Stepping out with CJ for some lunch... we are on our way to check out this giant mall near my place.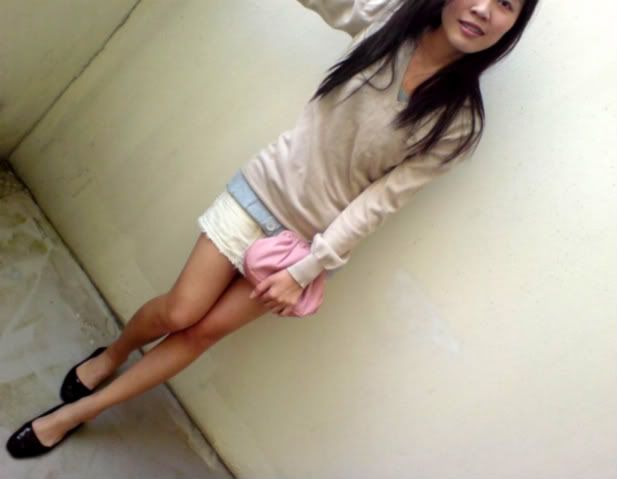 I bought this sweater when I was in Hong Kong, and I love it! It's the perfect summer weight sweater - it keeps me warm in my air conditioned office, but is light enough to wear when I walk out of office to the sweltering heat for lunch. I love the color too, it's beige-y but works well with my skin... I'm not a bright colours kind of girl unless it's on my nails! :)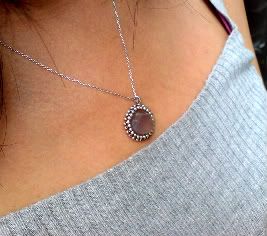 I wear it with my favourite Old Navy top-dress. It can be worn as a top (just fold it up), or folded down to become a dress. And my very versatile Zara mini. I just got this necklace from Viv&Ingrid and it's the perfect colour. I finish it with my Crabtree and Evelyn clutch and glittery shoes.