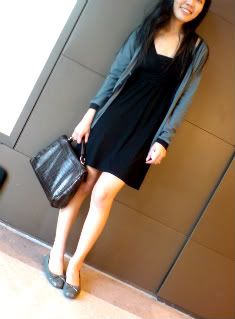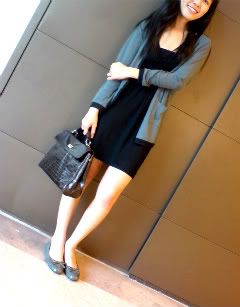 As you can see, I removed my braces today! :)
Toothy grins all around.
Anyway, I'm loving my new leather bag that CJ got for me. A little bit of Hermes Kelly and also little bit of the new Fendi bags I saw of the SS09 runways. Loved loved loved it!